Here are 7 wonderful picks of fall decorations that are kid-friendly. Your home will look beautifully seasonally decorated. Best of all, you don't need to worry about any of these items breaking.
1. Reversible Thankful / Christmas wood blocks
No matter what your color scheme is, you can add in some fall festivity with these brown and white Thankful blocks from Jane.com. As an added bonus, on the reverse side they spell out Christmas, so they do double duty for the holiday season.
Set these up in the fall. Then after Thanksgiving is over simply reverse the blocks for Christmas.
2. Beautiful fall themed kitchen towels
Kitchen towels are a way to spread the joy of fall all the way into the kitchen. I also love the practicality - you need to use kitchen towels anyway, so why not have ones that add to your seasonal decor theme? My favorite pick is this set of 2 fall themed cotton dish cloths from Wayfair.com.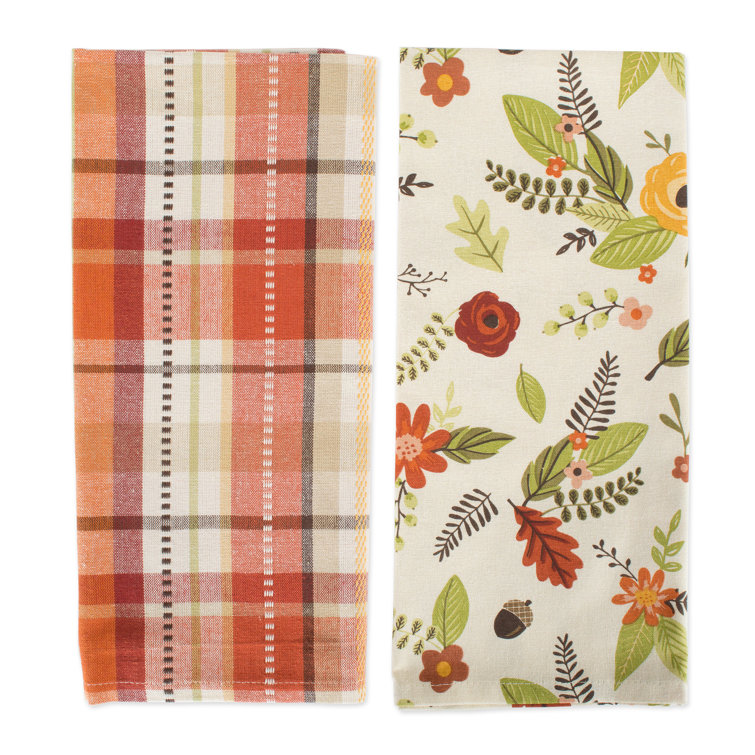 This is very family friendly since your child often will be in the kitchen with you, so he or she will get to enjoy the fall themed decor just as you do.
3. Snuggly throw blanket
Your kids are going to love the feeling of this snuggly throw blanket from Wayfair.com! You'll love it too, it's a wonderful accent piece. You don't want all of your fall decor to be orange and pumpkin themed, after all. This blanket's brown and white color scheme is fall-friendly and beautifully complements your other fall colors of orange, green and brown.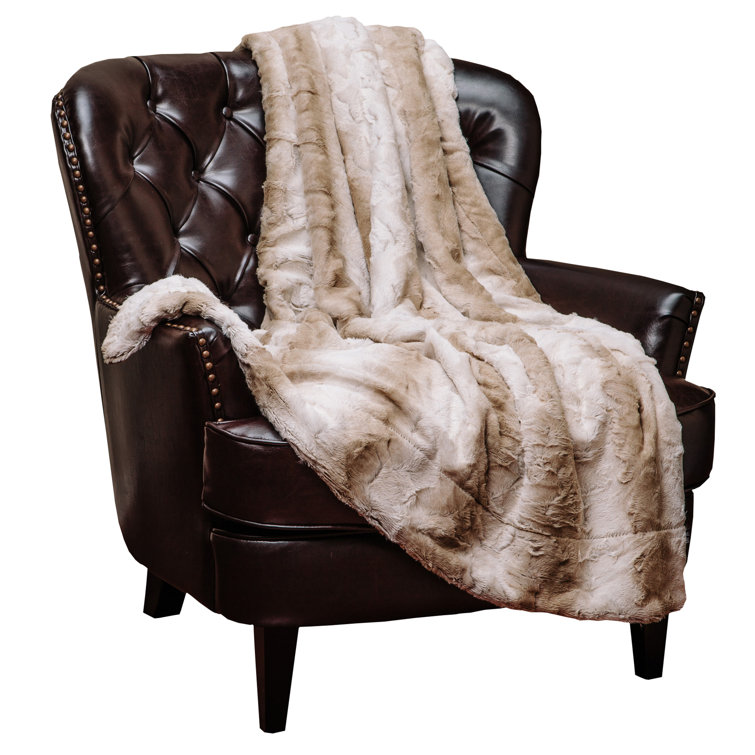 This is the perfect item for being cozy in the colder fall weather.
4. Fall themed garden flag
Include the outside of your home in your fall decor with this eye-catching double sided fall themed garden flag from Jane.com. All too often there are some cringey flag designs out there, but this one looks fantastic.
This item does not include the stand - it's the flag only. It's made to fit a standard garden flag stand though. I love that it looks great with any style of house and yard.
5. Wooden pumpkin indoor decoration
Regardless whether you're going for a natural look in your fall decorating ideas, or aiming for modern and eclectic, this 5 inch wooden pumpkin from Marshalls.com is elegant yet adorable all at the same time. It's the perfect addition to your autumn decorations, and being made of wood it won't shatter if it's dropped.
6. Fall leaf themed doormat
You and your kids will be going outside and inside a lot this fall! Whether it's leaf raking or just having the chance to play outside before it gets too cold, you'll want to make the most of the weather. This fall leaf themed doormat from Wayfair.com is beautiful yet practical and kid friendly.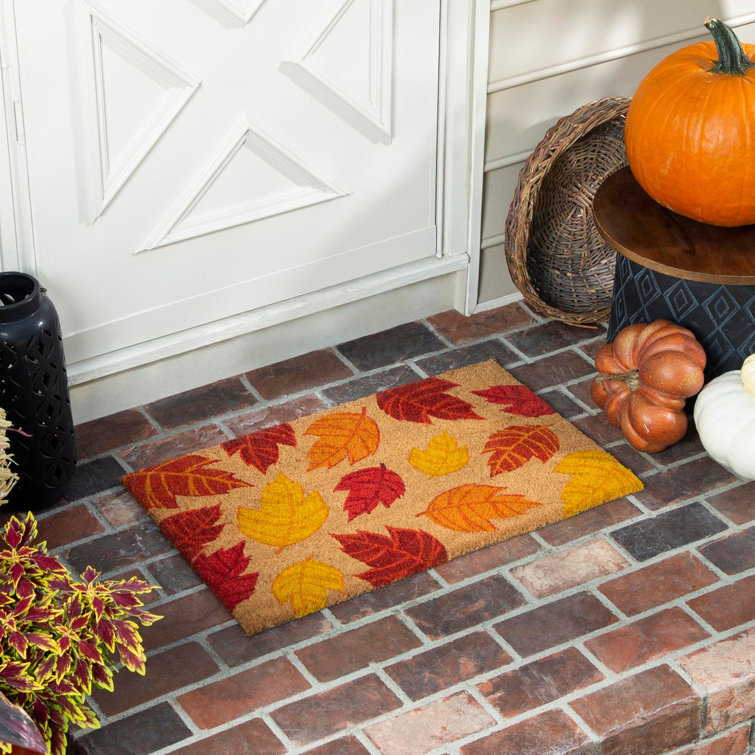 You'll definitely get good value from this doormat - it's a must if you're looking for fall decorating ideas for outside. The fun design might have the kids be more likely to wipe their feet before coming in, too!
7. Pumpkin themed sofa cushion
For the finishing touch to your seasonal decor this fall 2023, go for this soft muted pumpkin themed sofa cushion from Marshalls.com:
This fall themed cushion adds the perfect touch of comfort to your home while its elegant neutral color scheme works with all types of decor. And it's very kid-friendly!
Conclusion
Yes, it's definitely possible to have cute fall decorations for your home that are kid friendly! The items I mentioned above are my top picks for 2023 for beautiful yet practical items that you can bring out year after year. These won't shatter or break so they fit beautifully in a busy and active family lifestyle.