Disclosure: Some of the links on this page are affiliate links, therefore I may be compensated if you purchase when clicking through my links.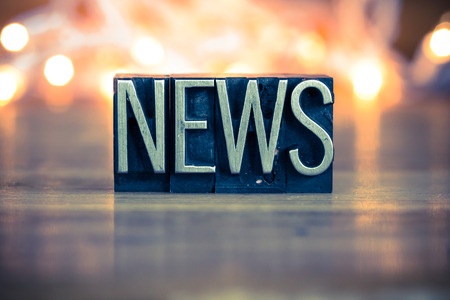 art & eden is an organic and ecologically sustainable brand of children's clothing. With organic cotton and low-impact dyes, it's safe for your child's skin.
The price point is cheap for organic and sustainable clothing, but is still a little higher than most of the budget-friendly stores I feature on my site. Yet you also get so much more: you also make a difference in people's lives when you purchase at art & eden. They participate in fair business practices through their partnership with sustainable apparel factories that provide a fair living wage to their workers, and their unique styles and prints are commissioned from artists all over the world. Speaking of prints, let's move on and take a look at the 2020 fall and winter collection!
Style summary
You'll see whimsical styles that offer warmth and comfort, with excellent use of color. The colors are neither too bland and conventional, nor too outlandish.
I would have liked to see a little more products in total, but that's not such a bad thing: we're therefore not tempted to spend too much money there!
Sizing goes from 2 to 10, and I was happy to see tees in these specific sizes. This allows a much better gradation of fit for your child than you would for S/M/L that is common in many other children's clothing stores.
Boy's fall and winter 2020
Boy's styles show a lot of attitude yet without being jarring. My personal favorite items are the Gavin, the Logan (both are long-sleeved tees) and the Bentley (sweatshirt).
Girl's fall and winter 2020
Girl's styles cover that difficult-to-buy-for age: when your girl wants something a little more grown-up with attitude, yet is still comfortable and modest. My personal favorites are the Janine, the Genna (pictured below - both are dresses), and the Jesse (long-sleeved tee).
Conclusion
For those who are seeking socially and environmentally responsible clothing, art & eden is well worth taking a look at. Here I've covered the fall and winter 2020 collection for boys and girls to give you a feel for the styles.