Disclosure: I get commissions for purchases made through links in this page. This helps keep this site running
Easter can be a very unpredictable time of year weather-wise - it could turn out to be very warm or quite cold, and you won't know until the date arrives. Yet that's exactly when you want to take cute outdoor photos of your kids in their spring clothes! Speaking from experience here in Kentucky, I've bought Easter clothes for my kids that wound up being either far too warm or too cold when Easter actually rolled around.
Here's how to solve this problem while still buying ahead of time when items are in stock: purchase an outfit that has several components to it so that you can layer the items as needed.
The store that does this best, in my opinion, is Gymboree. Most of the other budget-friendly kids clothing stores don't have these matchable outfits, and the ones that have them tend to go for more casual looks which might not be what you wanted for those special spring pics. So this is why I'm recommending Gymboree's outfits. This way, you'll never have to hunt around at the last minute for clothes that will work if you got the weather wrong. Additionally, Gymboree offers family matching styles - ideal if you're looking for sibling Easter outfits.
Let's take a look at this season's styles - I'll show you my favorite cute children's Easter outfits for each gender.
Favorite children's spring outfits 2023 with styling for different climates
You can tap/click on any of the images for sizing and pricing information. Besides toddlers, these work well for older kiddos too - spring outfit sizes at Gymboree go all the way from 12 months to 12 years. The styles are particularly well suited for the younger set though.
For girls
Alternate dress option
If you're looking for something just a bit more traditional, I also loved this pale green Lace Dress: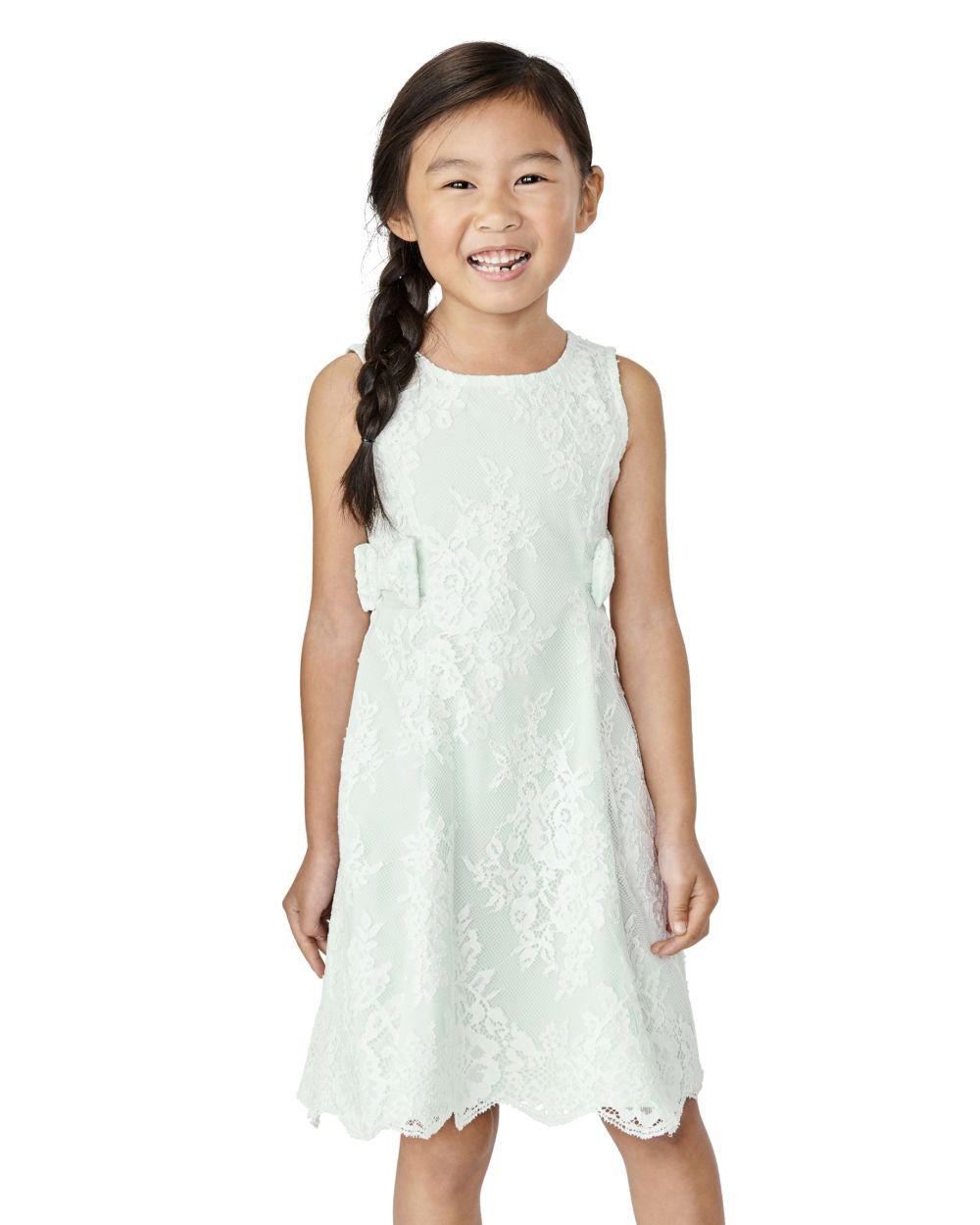 You can get plenty more cute Easter dresses for toddlers, children and babies at Gymboree, but the above two were my favorites.
For boys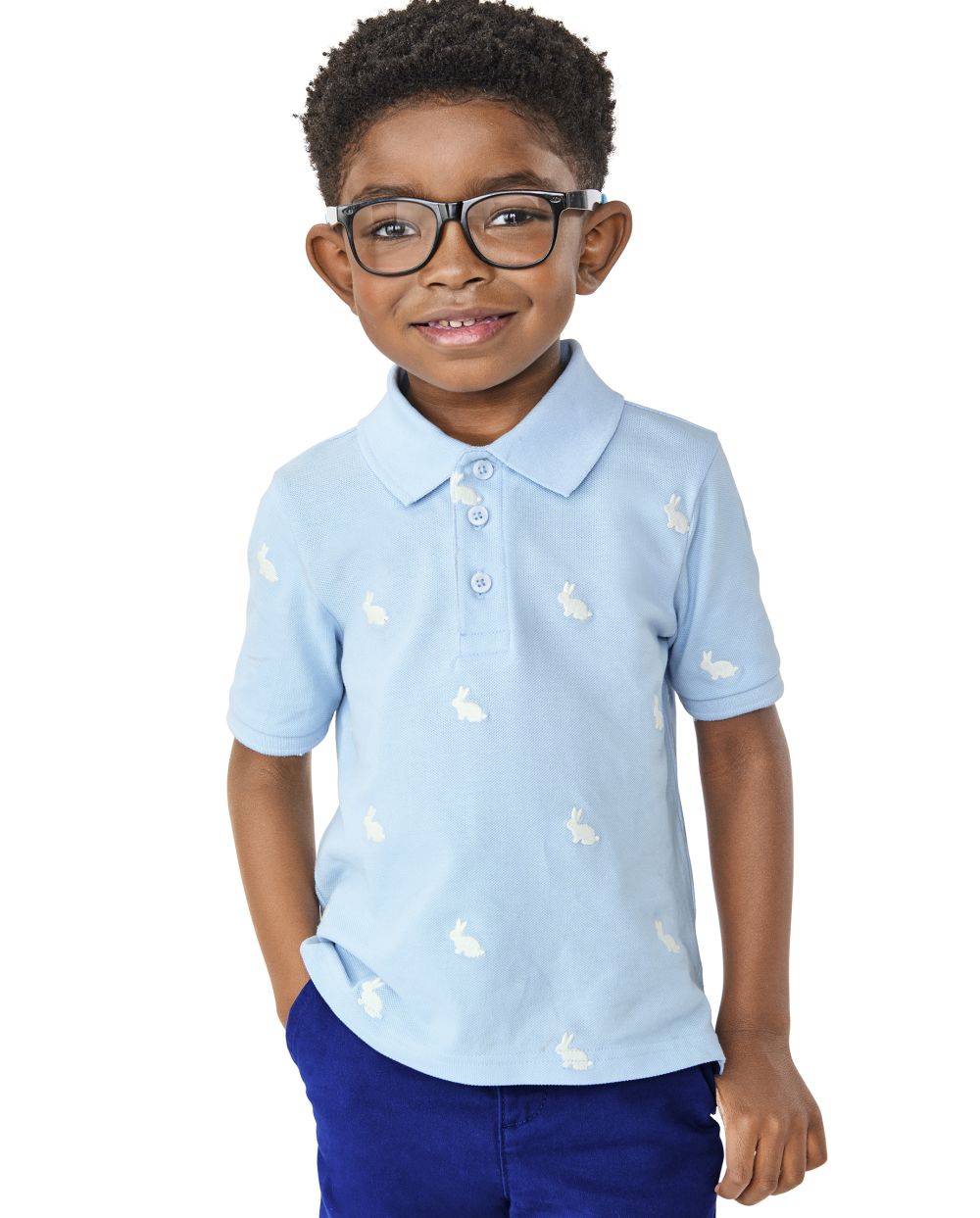 If you live in a warm climate and are concerned the long pants might be too hot even in the spring, you can get these blue belted chino shorts (below) that will go with the polo above and also work well next to his sister's outfit.
These were my favorite little boy Easter outfits, but Gymboree has plenty more Easter styles for babies, toddlers and chldren.
Conclusion
The recommendations I made are my personal favorite Easter clothes for children that look and feel perfect regardless of weather. It's also worth looking at the many other outfits at Gymboree's spring and Easter shop. You may like to do this soon to make sure the items you want are still in stock - remember also to account for the shipping time.
Cute spring photos of your kids make great memories for you and also for the grandparents.