Disclosure: Some of the links on this page are affiliate links, therefore I may be compensated, at no cost to you, if you purchase when clicking through my links. This helps keep the website running.
Here we'll take a look at 2 of Gymboree's recently released kids clothing collections to see about trends and styles. They have several collections available but in this article we'll focus on pics of two of the most exciting ones: the Pineapple Punch Collection and the Outback Adventure Collection.
Pineapple Punch
Here with Pineapple Punch, Gymboree has created a very exuberant, energetic look for boys and girls with plenty of bright colors. I'm rather impressed that these items actually look like what pineapple punch would taste like! This is perfect for some post-pandemic play. Let's see some examples:
I love this Off the Shoulder Pineapple Dress: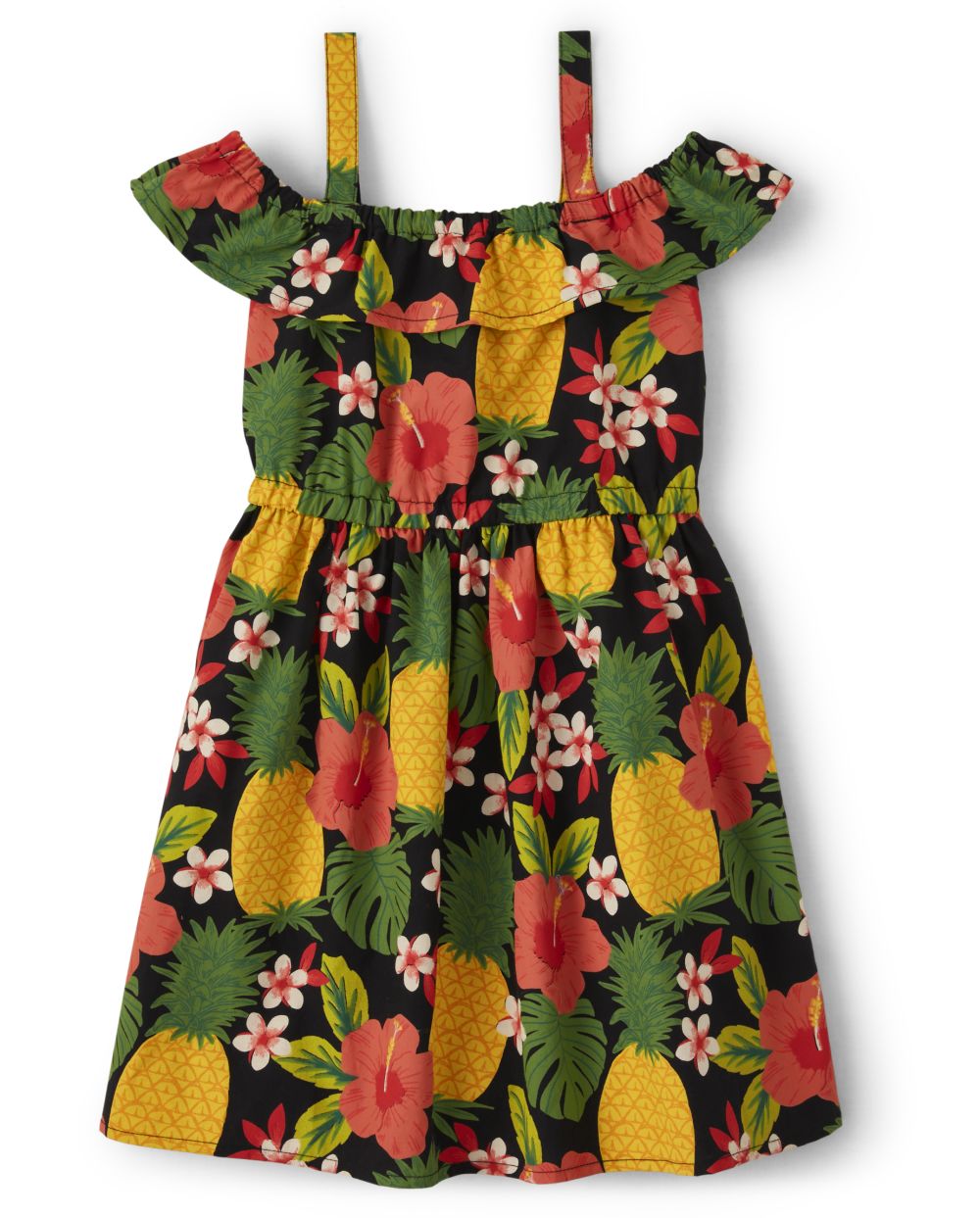 And take a look at this floral ruffle top that goes beautifully with these embroidered floral shorts:
Even if you don't have the time to go anywhere this summer, why not outfit your kids in these fun resort-look clothes? These are so cute!
Outback adventure
Outback Adventure is a casual, playful look celebrating the exploration of the outdoors. This one is just for boys. Let's take a look at some favorites:
Top points for originality and cuteness go to this striped kangaroo pocket tank top - the perfect look for your little boy: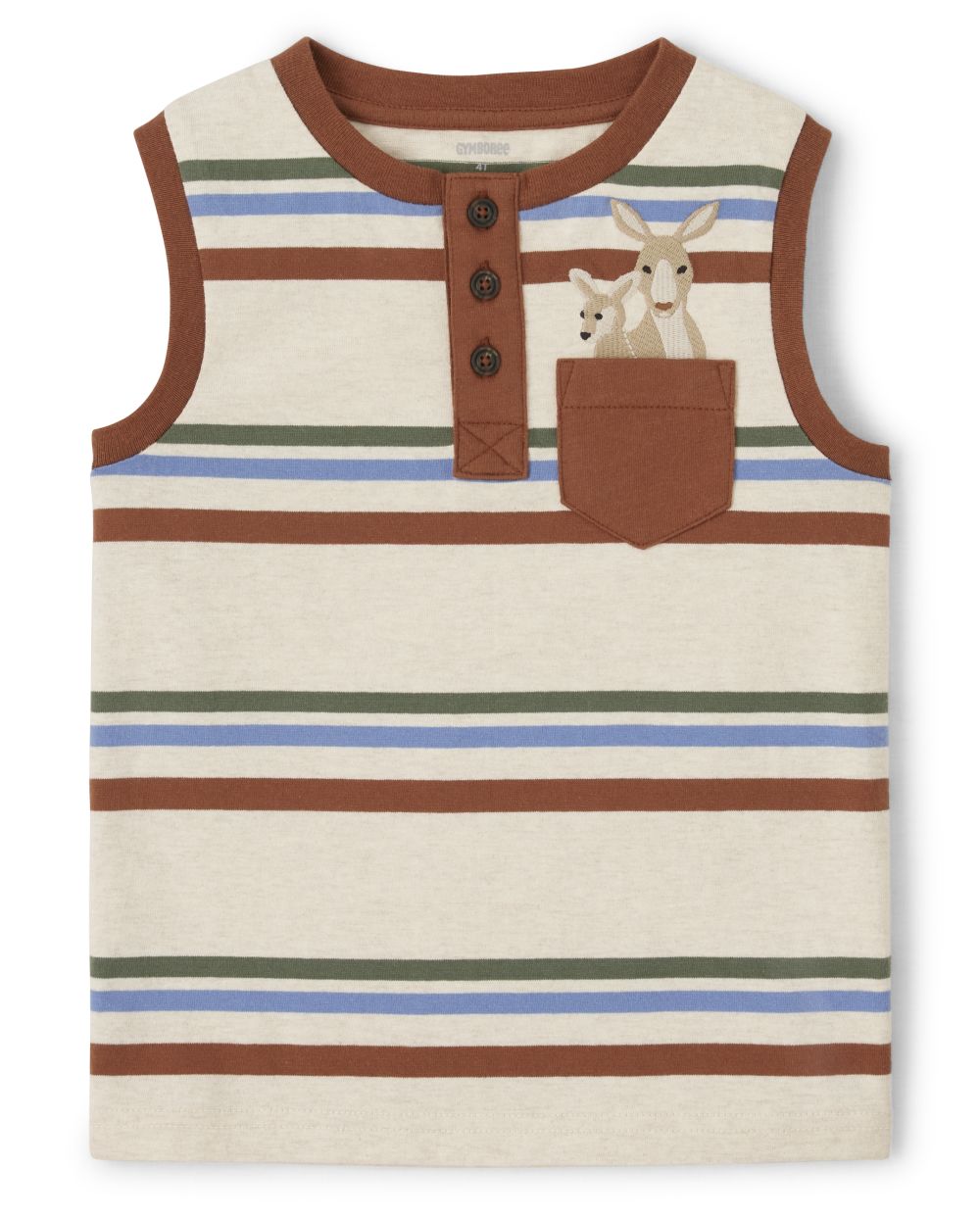 And this cute koala top pairs well with these trendy leaf shorts:
Summer trends in kids clothes 2022
This summer 2022 there's definitely a get-out-there-and-do-everything vibe when it comes to kids clothes. If I could sum it up in one word, it would be "action!" And after the last couple of years, this is exactly the look that's needed.
There's also a lot more to Gymboree's collections than the items I've shown above; those were just the pieces I thought represented each collection best. If you want to look at more from each, you can find the Pineapple Punch collection here and the Outback Adventure collection here. There's also the Music Festival collection that I didn't show pics of here but which is a more casual free-spirited look. That covers the latest collections, but there are also other summer collections you may want to explore also, which you can find from Gymboree's home page.