Disclosure: Some of the links on this page are affiliate links, therefore I may be compensated, at no cost to you, if you purchase when clicking through my links. This helps keep the website running.
I love feel-good news of any kind, and especially when it relates to children's clothing! So here it is: children's clothing brand Gymboree is working with actress Mandy Moore this Easter 2022 to support families in need (see reference 1). As you may know, Ms. Moore is a parent herself and is about to share Easter with her toddler. As part of this year's Easter, she is helping provide support to those in need, and for this she is partnering with Gymboree and Delivering Good. Delivering Good is a non-profit which brings together retailers, manufacturers, individuals, and foundations to help those who are affected by poverty and tragedy.
How will this work? Well, along with Ms. Moore, Gymboree will be donating items of clothing this Easter to help families in need, with Delivering Good connecting up the items with those in need.
Just like all families, Ms. Moore and her husband are looking forward to sharing Easter traditions with their 1-year old son - with an emphasis on giving back. She says:
With Gus now over a year old, we can't wait to share all the special memory making traditions Easter brings, from decorating eggs to egg hunts to leaving treats for the Easter bunny, with a special emphasis on providing support to those in need. We're excited to join Gymboree this Easter in giving back.

Mandy Moore
Gymboree Easter giveaway
There's even more good news! Gymboree is also offering everyone the chance at an Easter giveaway! To find out more, visit @gymboree on Instagram for all the details.
Easter style picks
Here are some of my favorite styles this Easter 2022 from Gymboree. In case you are wondering, the deadline for ordering is Sunday April 10th to get delivery by Easter Sunday, according to the Gymboree website.
Girls
I love this gorgeous hydrangea dress! So stylish.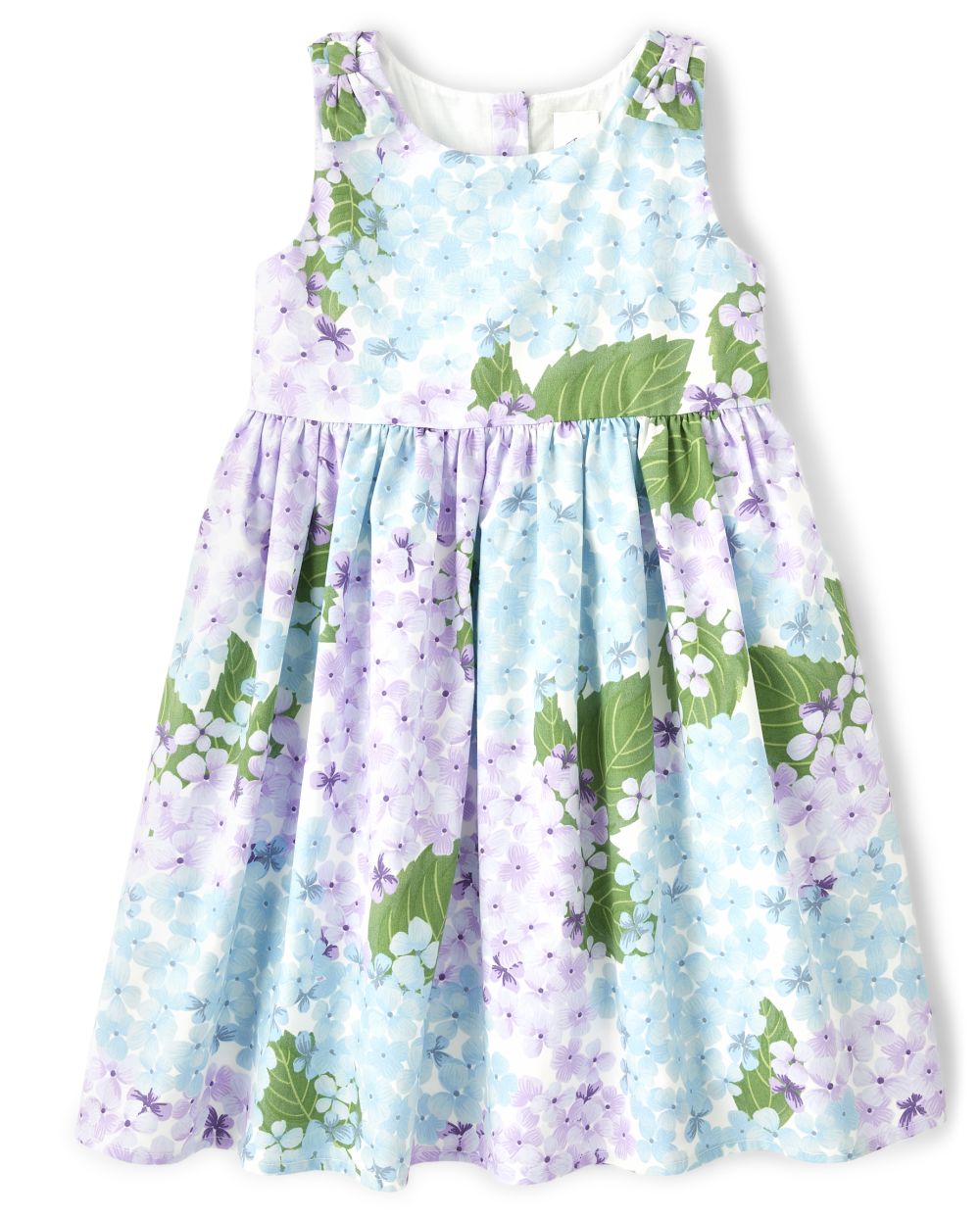 And as always the Gymboree accessories are amazing! There are so many different options, but my favorite are these flower sandals: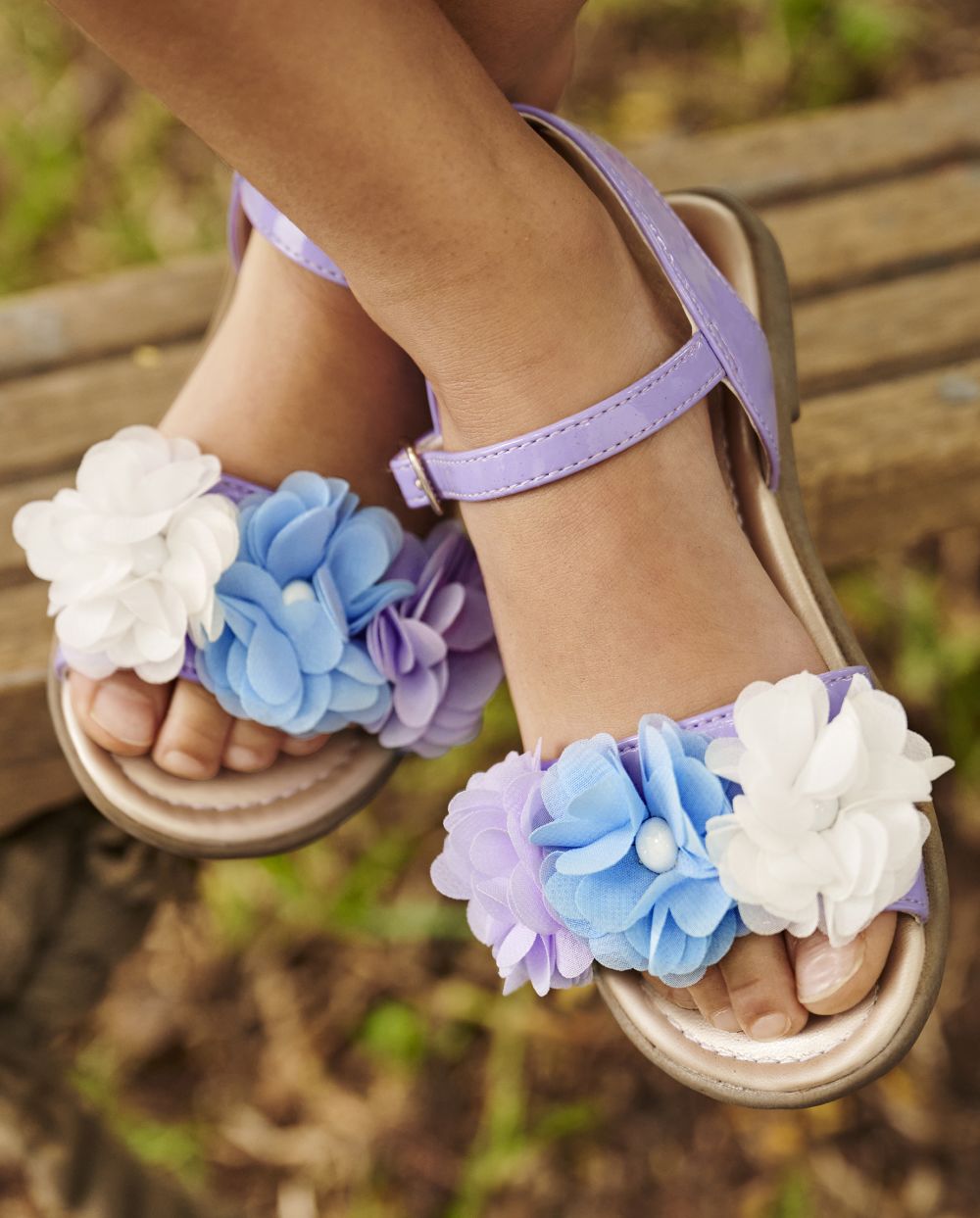 Boys
This amazing Oxford blazer, button up shirt and dress pants set has your little boy all properly outfitted for Easter: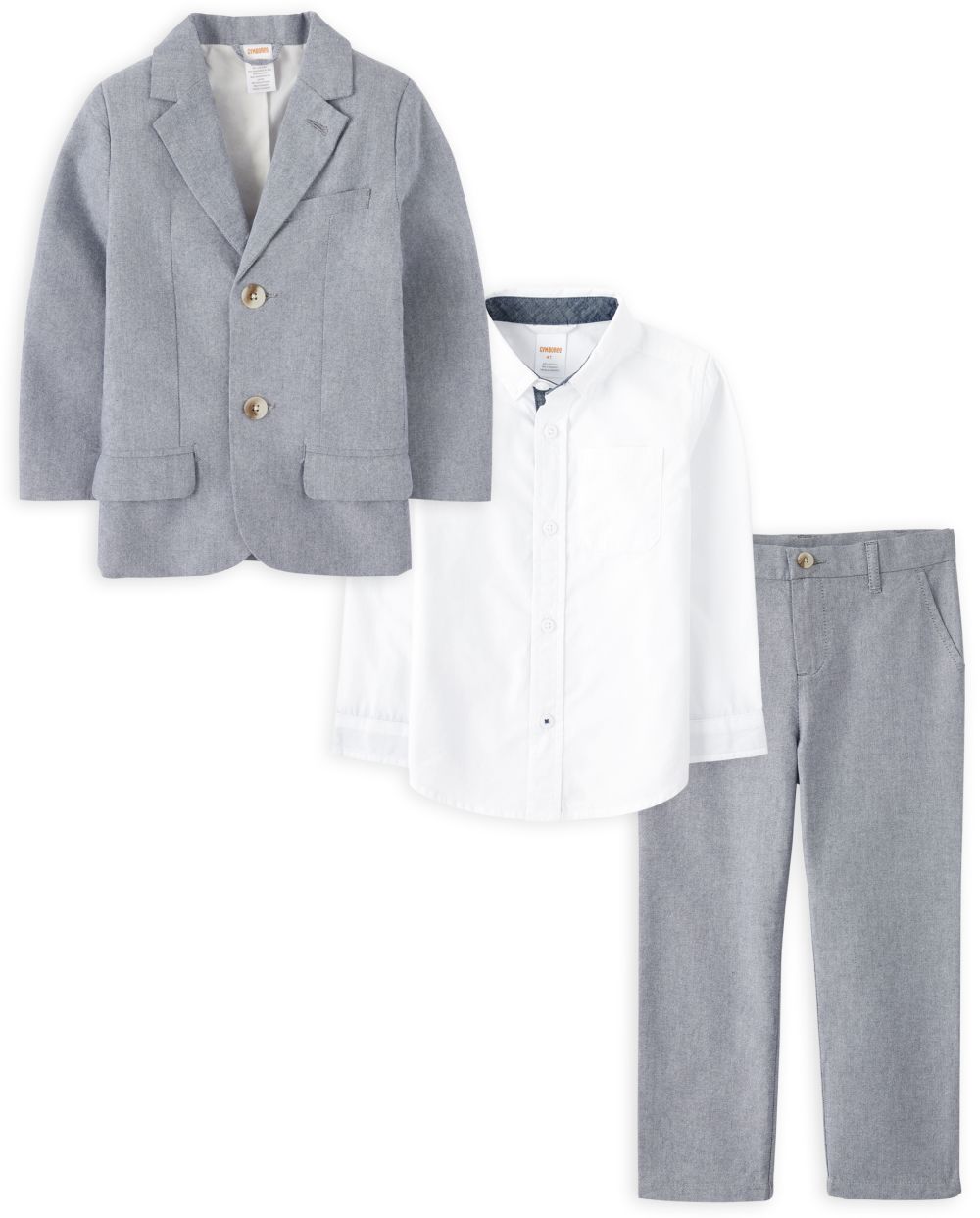 Helpful ideas
If weather is uncertain in your region at this time of year, I've written a separate article for you showing the best kids Easter outfits that work for any type of weather, you may like to take a look.
Cited sources:
1. April 5, 2022. Gymboree partners with Mandy Moore and her family to give back this Easter in PR Newswire in AP News