Disclosure: Some of the links on this page are affiliate links, therefore I may be compensated if you purchase when clicking through my links. This helps keep the website running.
We're coming up to spring, and many of you might be looking for some great quality trendy kids clothes, to ensure your child looks his or her best while out and about. I think we'll also see a lot more opportunities for parents to take photos in spring, so if you're looking for a great outfit or item for that purpose, it's well worth taking a look at the spring collection from Janie and Jack. Its price point is a bit higher than most children's clothing stores I normally cover here on my blog, but if you're looking to splurge on a special item then you'll love this brand.
You've probably seen Janie and Jack in the mall shops before with cute little outfits in the windows, but please note the brand is for older kids also - sizing goes from 3 months all the way to a size 12, and their styles work beautifully for your tweener. Let's take a look at a few pics from their new spring 2021 collection for all ages here. All pics can be clicked or tapped to the exact item at the Janie and Jack store for sizing and pricing info.
For girls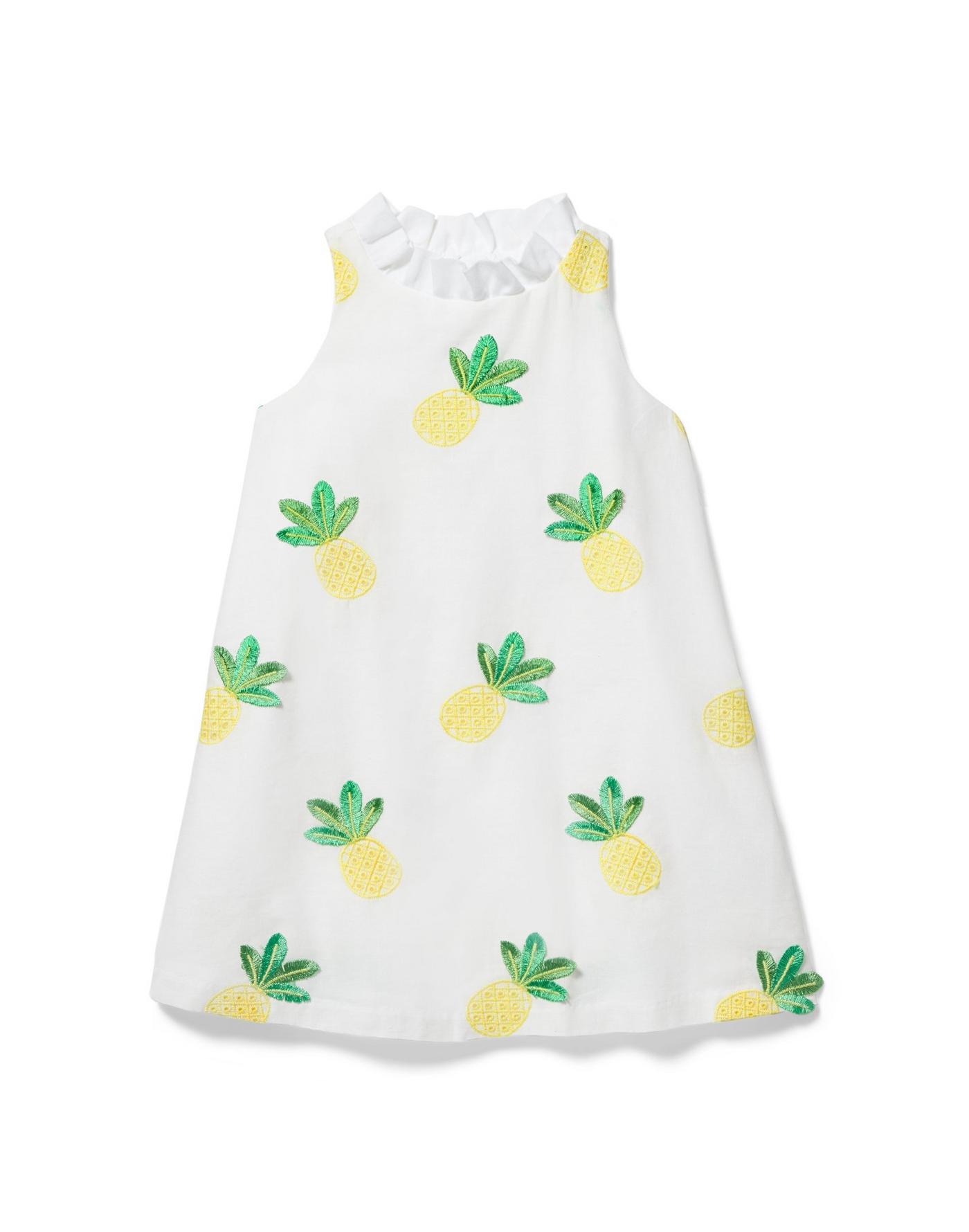 Above: Embroidered Pineapple Dress - an effortlessly trendy look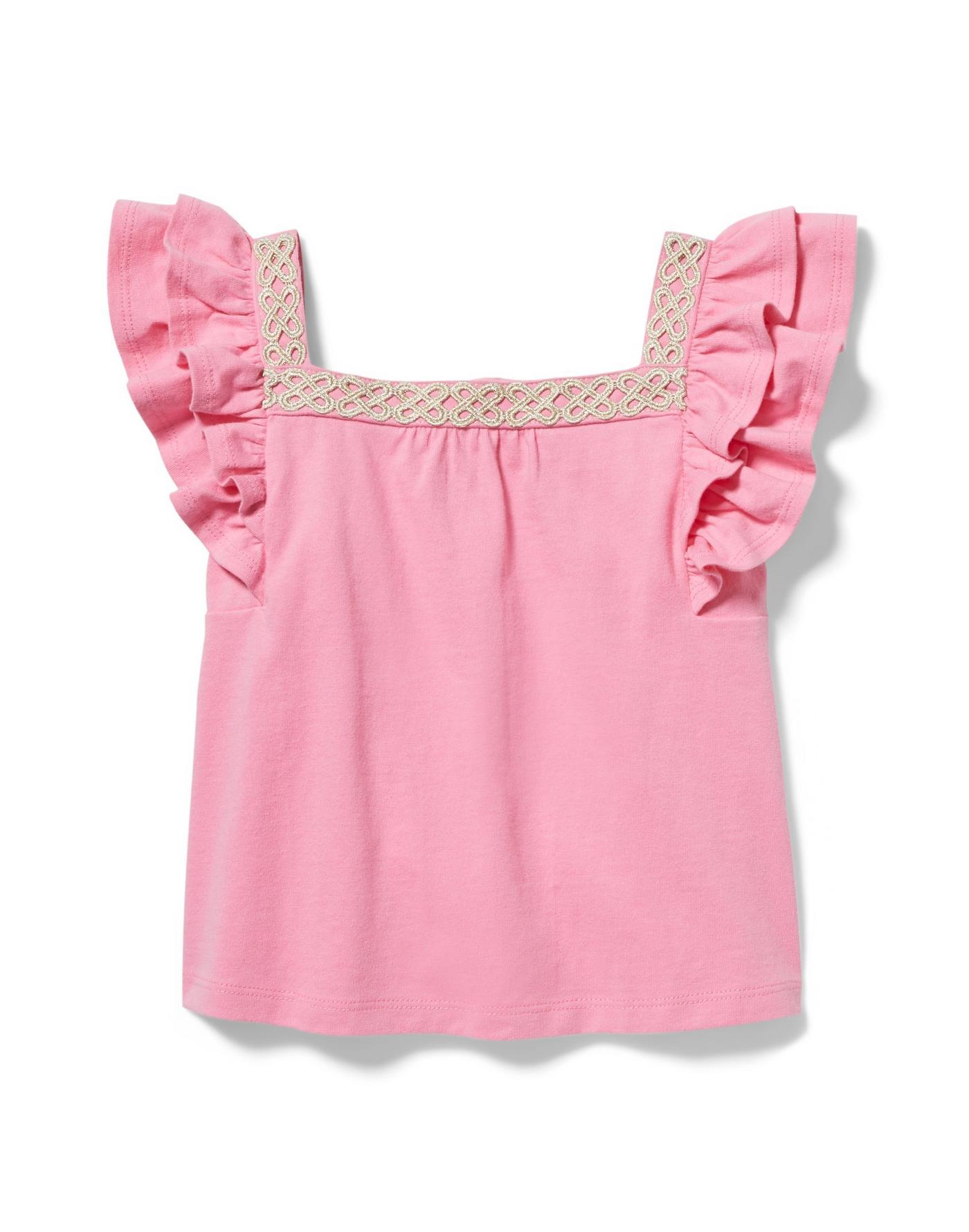 Above: Brocade Trim Ruffle Sleeve Top - the detailing makes this top exciting, while the solid color is calm enough to allow pairing with any separates.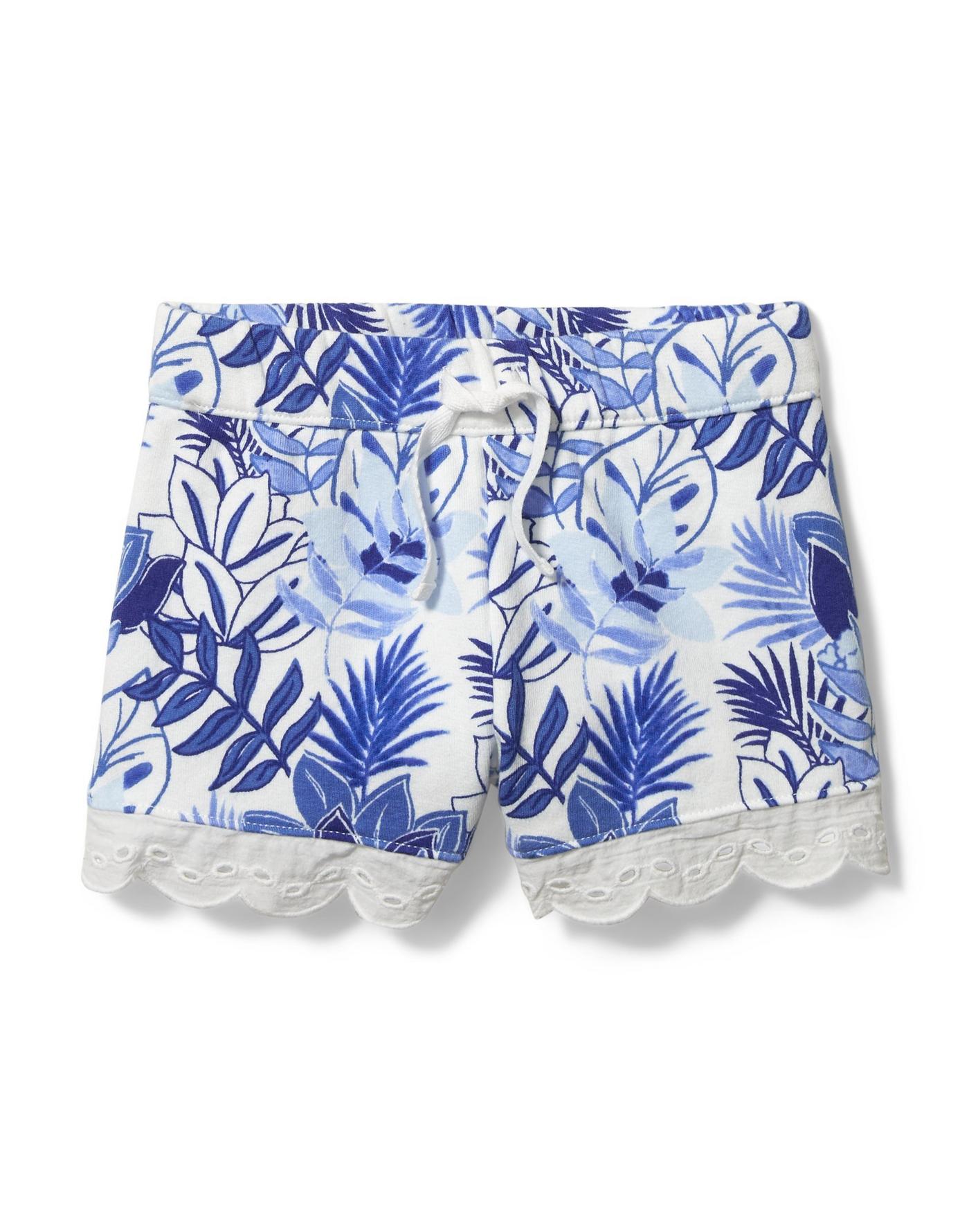 Above: Tropical Floral Eyelet Short - she'll be the envy of her friends with these cool shorts.
For boys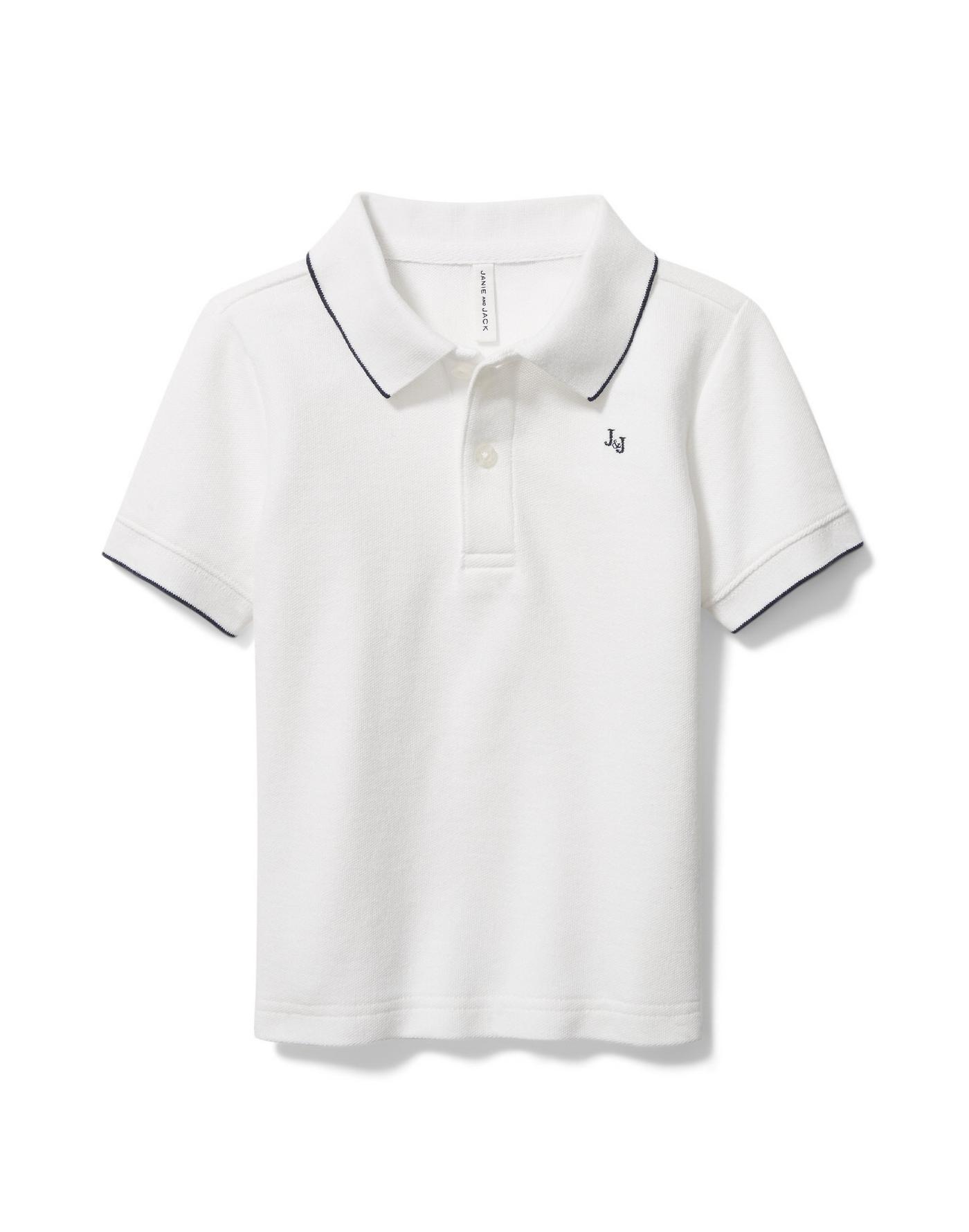 Above: Boys Pique Polo - the trim color takes this preppy look to the next level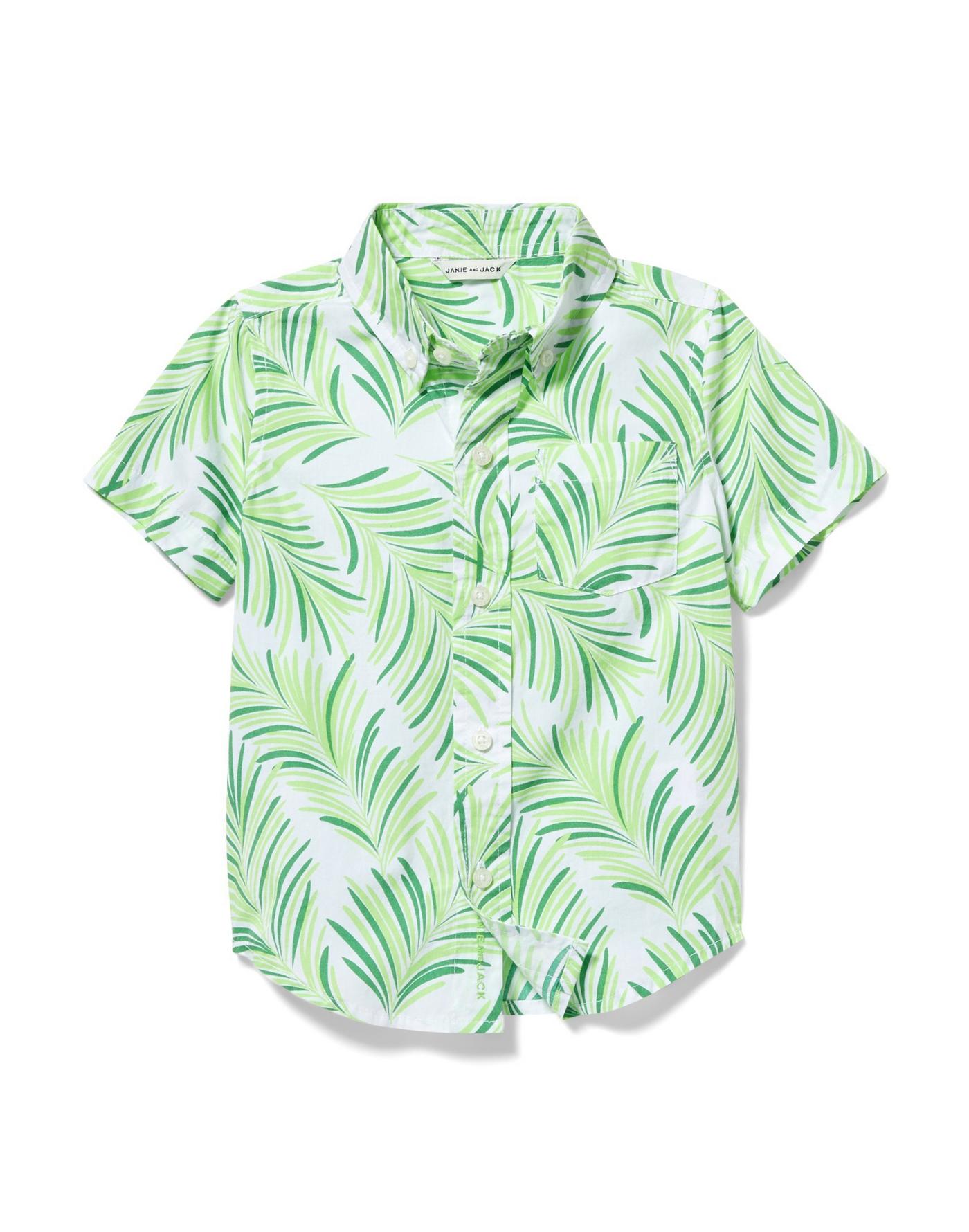 Above: Palm Poplin Shirt - the perfect choice for a dressy-casual look. This shirt takes him from the playground to home to dinner out.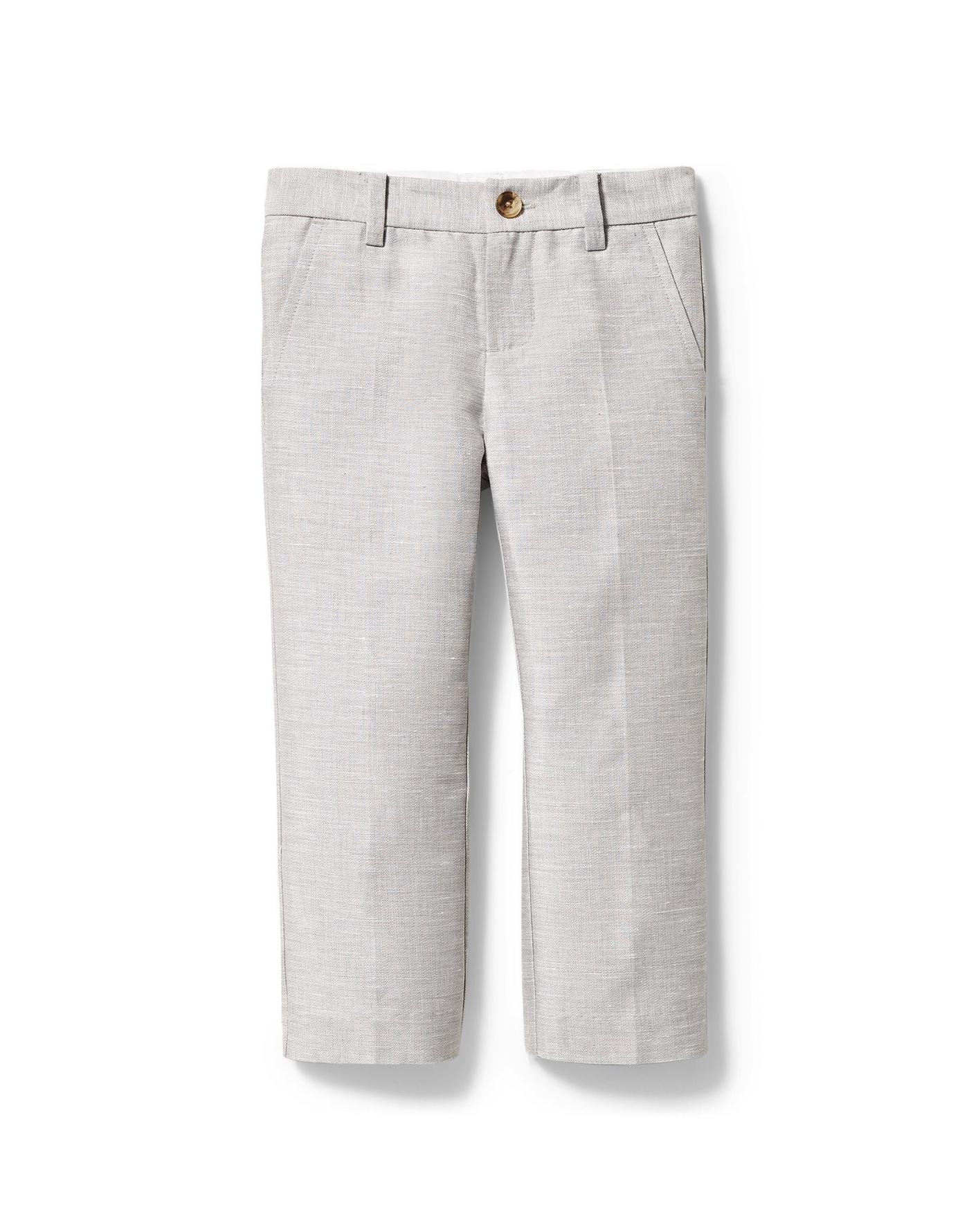 Above: Boy's Linen Pant - for the relaxed gentleman.
Spring trend summary
The above pics are just a small subset of what's available, but looking at these styles and at the full collection at the Janie and Jack website, we're seeing a cohesive theme. It's an effortless sense of style that can be pulled together quickly and easily. Bold lines and large prints are softened with spring pastel hues. This lets your child shine by being dressy without looking like they're trying - perfect for spring walks, photos, outings to the playground, and more.