Disclosure: Some of the links on this page are affiliate links, therefore I may be compensated if you purchase when clicking through my links. This helps keep the website running.
This article is just for the moms! If you have young children, summer means being on the go a lot. So you'll want sandals that are both stylish and practical.
Here I've rounded up some summer must-have sandals that are easy to wear and look great.
My faves:
Above: The Xappeal Amelia Women's wedge at Rack Room Shoes. The white is so versatile, but it's also available in other colors.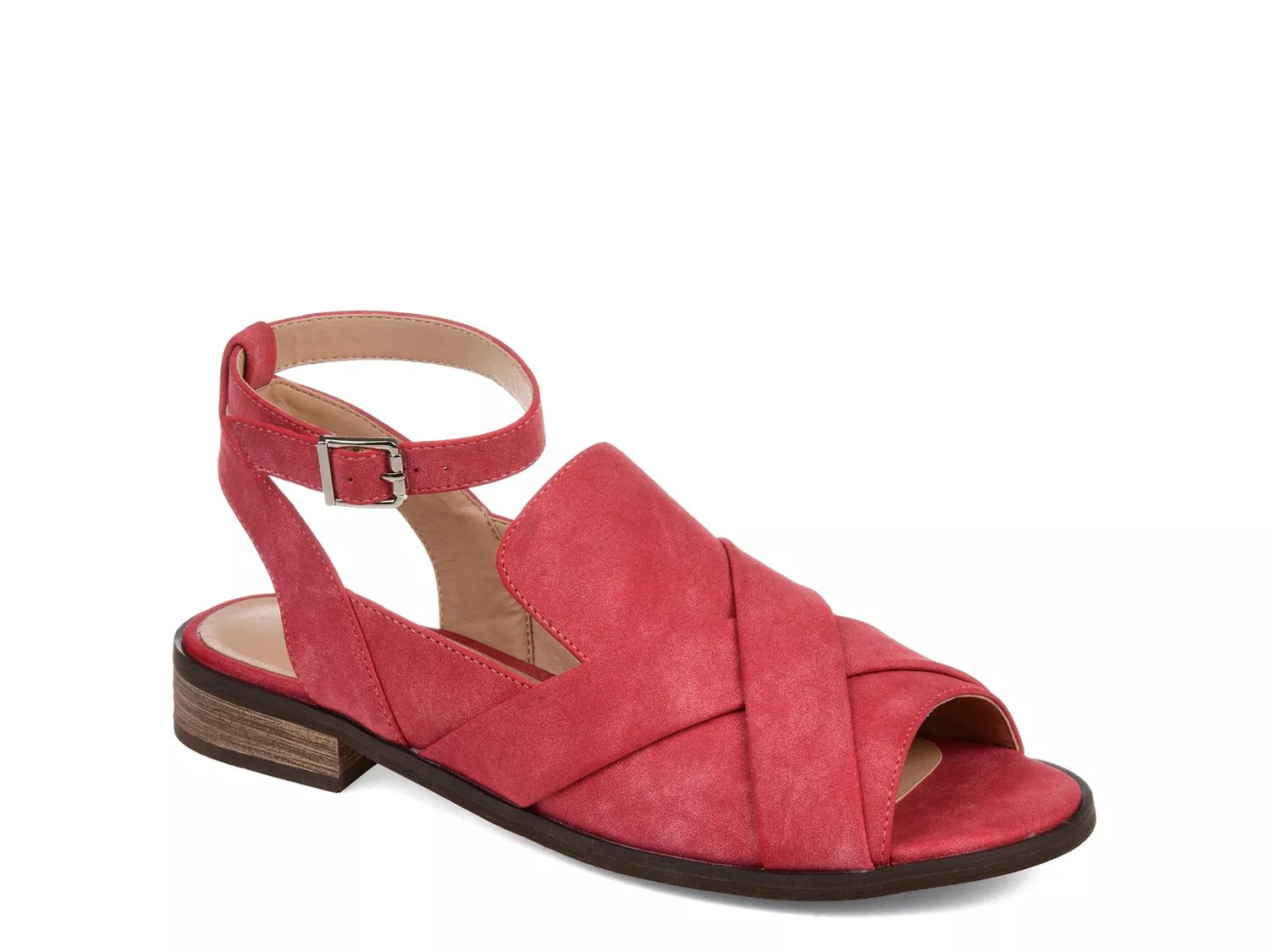 Above: The Suzy Sandal by Journee at DSW.com. This one is perfect when you need a sandal that's a little more dressy without sacrificing comfort.
Above: The Ekia flat sandal from Chinese Laundry. This adds a little sparkle to your day and is so easy to slip on and off.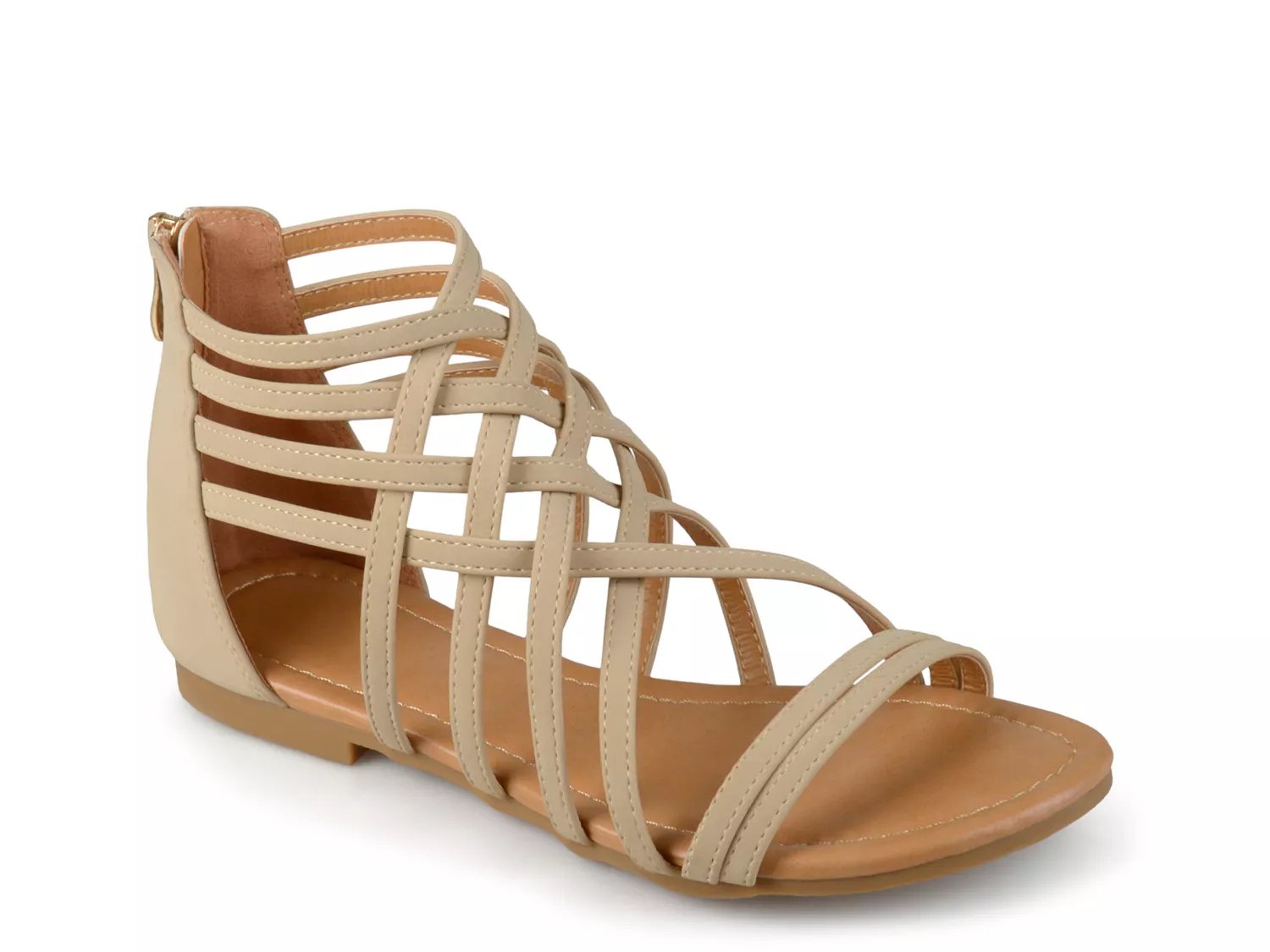 Above: The Hanni Gladiator sandal at DSW.com - the zipper at the back of the heel makes this sandal quick to put on and off for those busy days.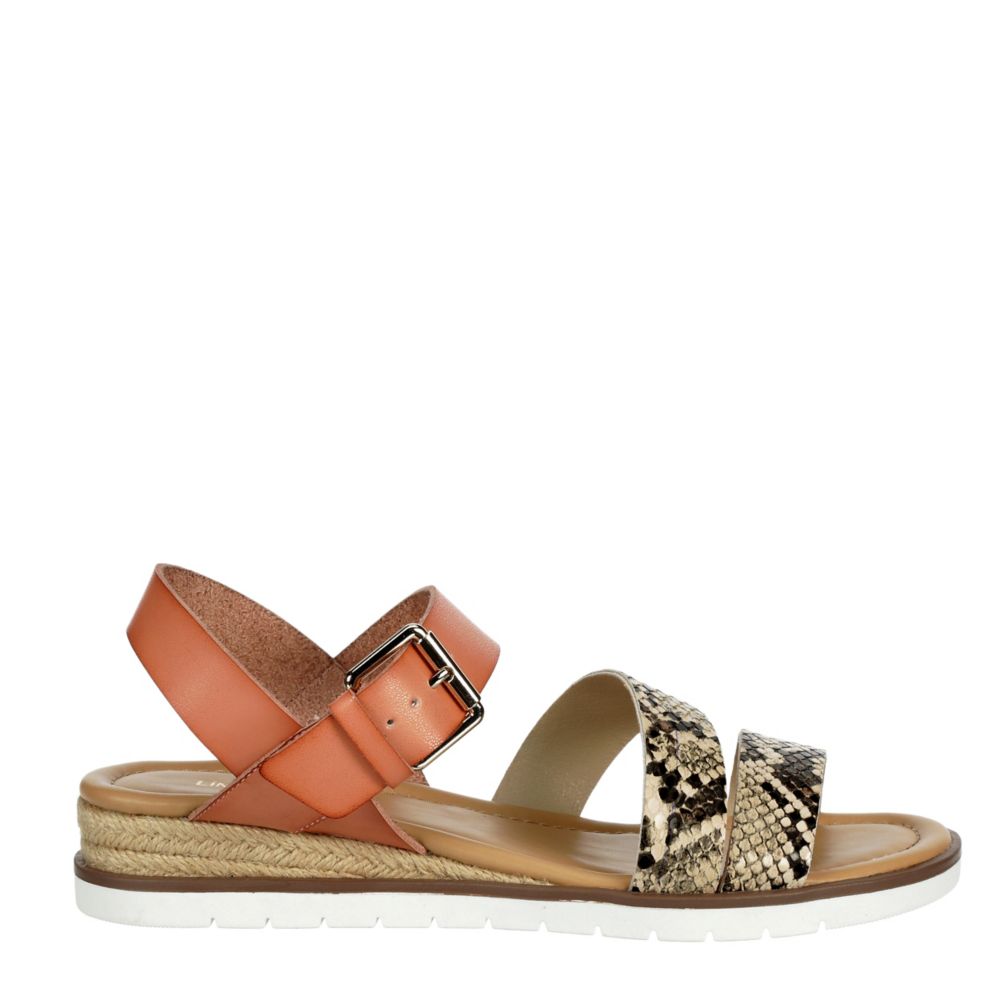 Above: The Limelight Women's Sofia Espadrille Wedge Sandal at Rack Room Shoes. I just love this fun look so much!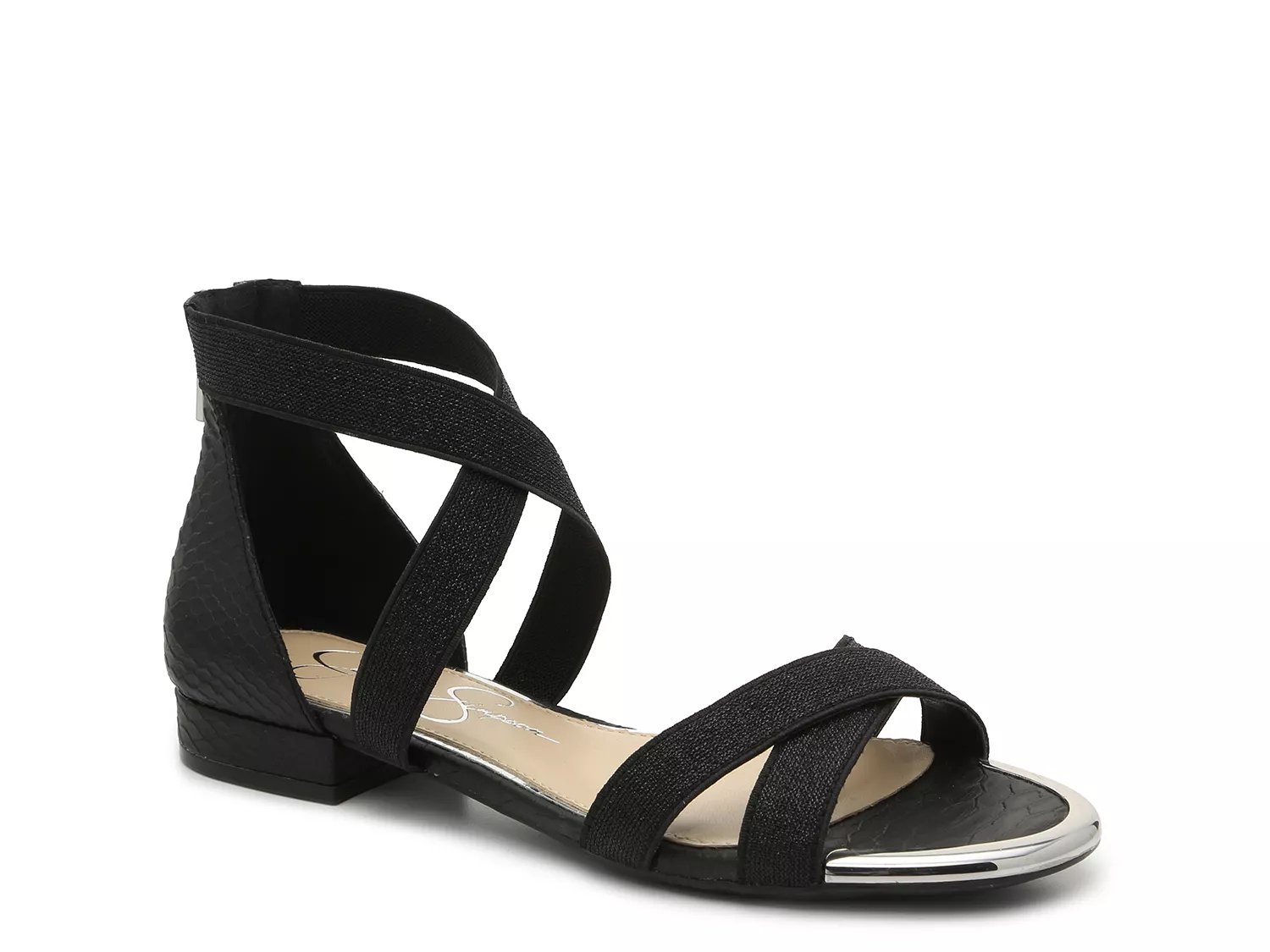 Above: The Aimlee Sandal by Jessica Simpson at DSW.com. Who says you can't wear a black strappy sandal while toting kids around?!
When buying sandals, consider whether you're looking for something that can be worn with long pants, a skirt, or shorts. That'll make a big difference to what you select, as well as color. Some of the shoes above are available in more than one color, so just press on any of the images to get pricing and sizing info. The ones I've showcased range in price from $25 to $59.
When chasing young kids around, especially if you're in and out of your home a lot, I've found that speed of putting shoes on and off is quite a big consideration.
Conclusion
Yes, you can look great and be comfortable in any of the sandals I've mentioned here. Enjoy summer 2021!