Disclosure: Some of the links on this page are affiliate links, therefore I may be compensated if you purchase when clicking through my links. This helps keep the website running.
If you're struggling for gift ideas for a tween or teen boy, don't worry, I've got you covered! Here are some wonderful gift ideas for middle school and high school aged boys that are certain to go over well, even if he already has a lot of things. At this age, the boy has typically grown out of the standard types of toys that you can easily find for younger children.
Rest assured, there are plenty of great gifts out there which the recipient was too young for before, and you may have simply not known that these items existed. Any of the items I've listed below will be a great choice for him.
Small light-up sign personalized with his gamertag
This cool light-up sign from Etsy personalized with his gamertag will double as a more grown-up nightlight. Alternatively, he can place it next to his gaming station for added awesomeness. We bought this exact product for my son's friend's birthday, and it went over really well! This unusual item is not something that others will typically think to get, so you'll have a desirable and unique gift there. Also, it's affordable but looks like it cost waaay more.
Hover shot 2-player indoor target shooter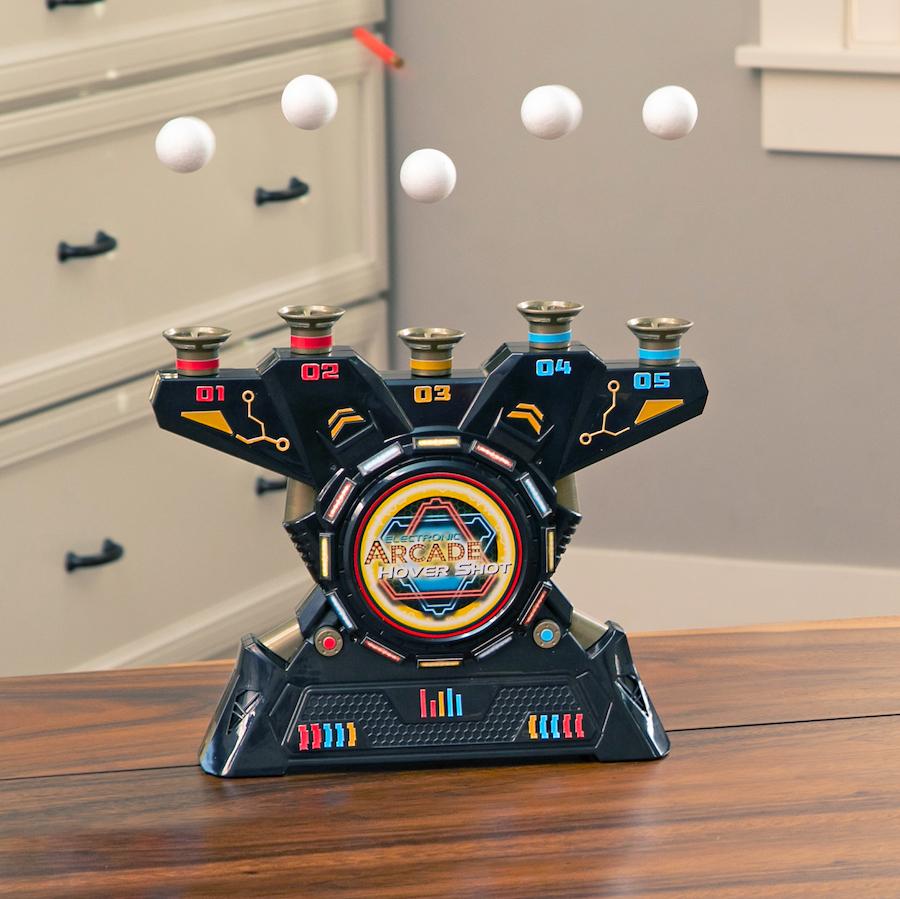 Perhaps you're looking for something he can play indoors in any weather. Here is the perfect solution: this indoor target shooter game from Fat Brain Toys. The targets hover on an air cushion and the aim is to knock them off using the supplied air blaster gun (2 guns included in the package). Players have to shoot down their own color targets first, then be the first to shoot the center golden target to win.
Best of all, it's a 2-player activity, so it's ideal for when he has a friend over. At that age, it can be surprisingly difficult to find things to play together that they like besides console games. I bought this for my son exactly for this reason.
Smithsonian Jellyfish Tank
These are imitation jellyfish, but this Smithsonian jellyfish tank from JC Penney makes a fun and sophisticated light-up display in his room. We got this as a birthday gift for another friend of my oldest son, and this turned out to be a superb choice! It's the trendy up-to-date version of a lava lamp.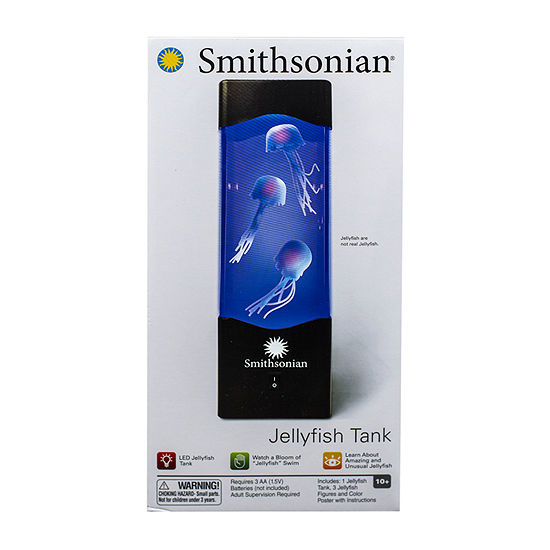 I've noticed that many times, a boy's room is often under-decorated other than sporting achievements or something like that. So this tank is a gift that will brighten his room and make it more interesting. If you're looking elsewhere for this product, please note I could not find these on Amazon at the time of writing. I found off-branded versions of it on Amazon, but for safety reasons I prefer to stick with the actual Smithsonian brand. Besides the JC Penney link I gave above, I saw you can can also get this Smithsonian product at Jo-Ann Fabric, surprisingly enough.
When he no longer plays Minecraft but still likes planning buildings
Odds are he's probably long since done with Minecraft by this age. But if his love of planning buildings remains, then you should get him this architect's drawing kit from Fat Brain Toys. This sketch book comes with examples and a variety of grid templates with translucent tracing paper. There are extra grids for him to get creative and draw his own buildings.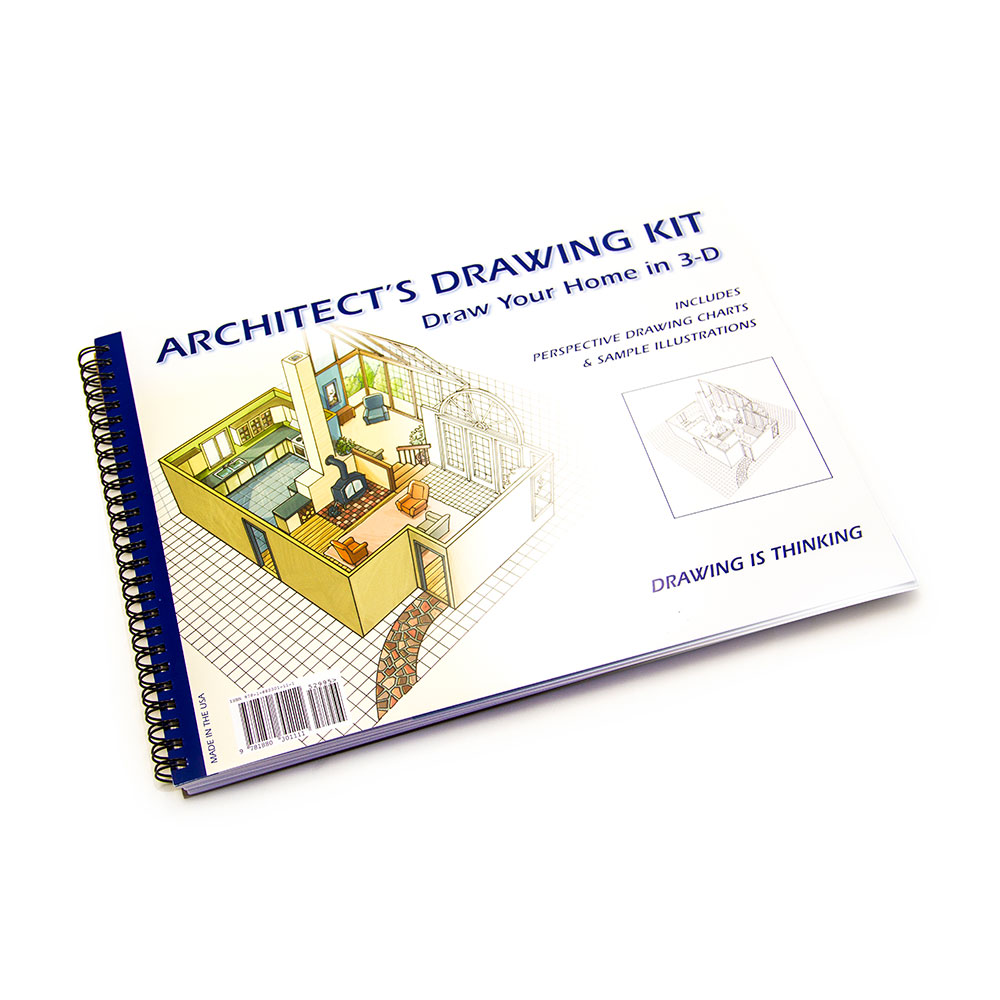 If he draws buildings or plays city building games on the console or architecture games, then this is the perfect choice for him. This gift encourages visual-spatial skills, planning skills, and of course creativity. He can draw his dream home!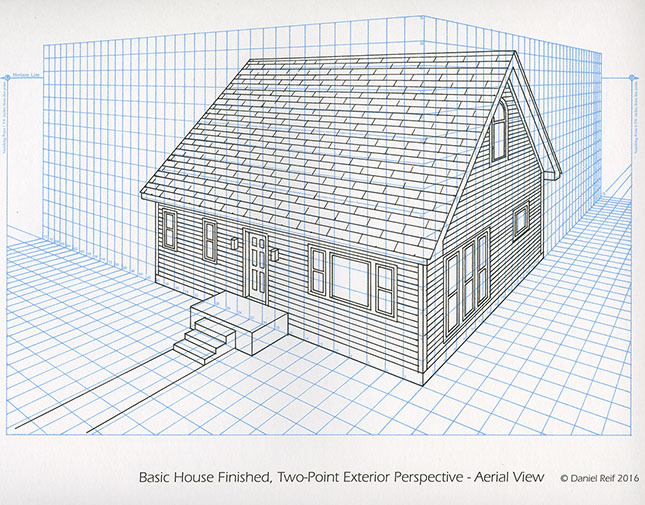 Caesar's Codex
If he loves puzzles and code-cracking, then Caesar's Codex from Amazon is the ideal gift for him! It's a brainteaser puzzle that requires him to solve the code of mysterious symbols to open the box. As a bonus, the box doubles as a secure place for him to store documents or other mostly flat items.
Glow-in-the-dark Capture the Flag for playing at dusk
We bought this glow in the dark game of Capture the Flag from Fat Brain Toys. It's also available at Amazon.com here. This game was a huge hit, because it allowed my son and his friends to play this exciting at sundown for a more grown-up twist on this game. The set comes with glowing wristbands for up to 10 people (in one of 2 team colors so everyone knows who is on what team), 2 glowing orbs (the "flag") each in its team color, territory markers, and more.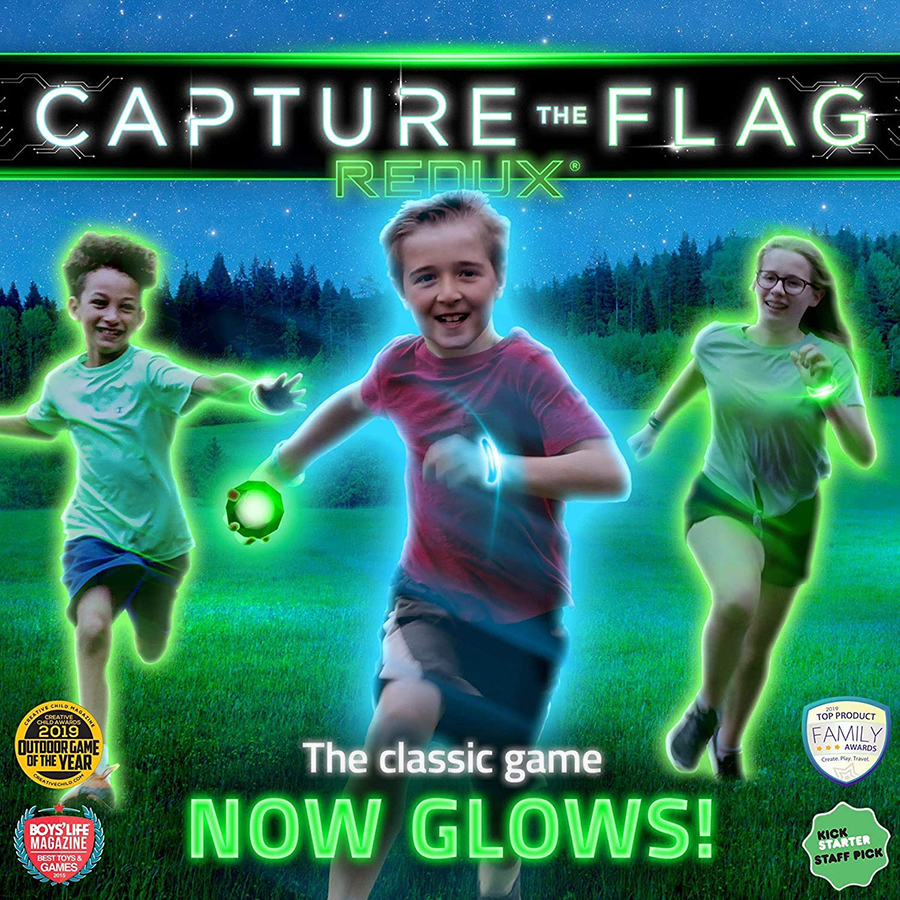 This item is pricier than the others on this page, but it's worth it in terms of the coolness factor and that they'll get to use it for getting their energy out.
GeoFlux
If you're looking for a cool gift at a much lower price point than any of the other options above, try this cool GeoFlux toy from Fat Brain Toys that goes up and down his arm. Kind of like a slinky on steroids. He's going to love showing this off to his friends!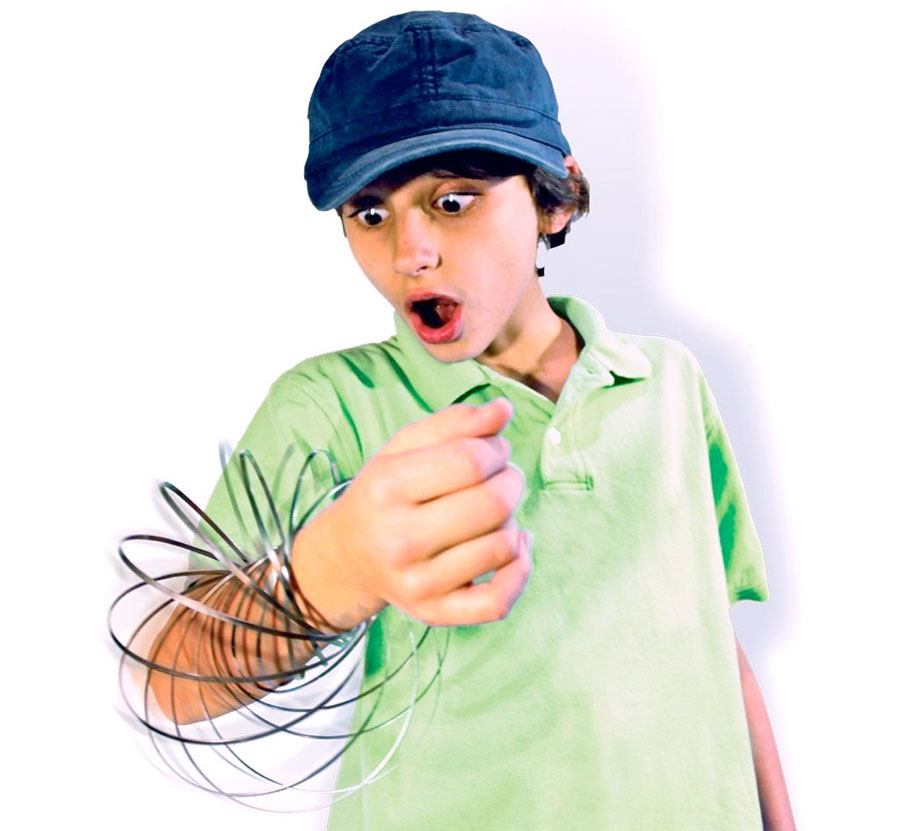 Conclusion
Yes there really are plenty of great gifts out there for tween and teen boys. Any of the ones I mentioned above will be a big hit!